Blog
News, updates, and features from Granite Underwriting.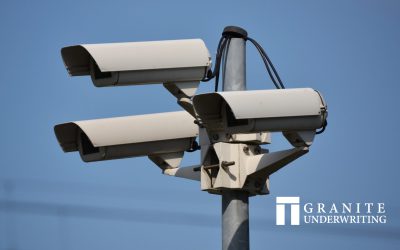 In the ever-evolving landscape of law enforcement technology, Automatic Number Plate Recognition (ANPR) cameras have emerged as invaluable tools for the police in the UK. These unassuming devices play a pivotal role in enhancing public safety, preventing...
read more
Registered Address:
98 Liverpool Road, Formby, Liverpool,
Merseyside, L37 6BS
No. 01636368
Granite Underwriting is a trading name for Acorn Insurance and Financial Services Ltd.
Acorn Insurance and Financial Services Ltd is authorised and regulated by the Financial
Conduct Authority (FCA) Registration number 311873.