Granite Underwriting supporting Uber Partner Drivers
INSURANCE FOR UBER PARTNER DRIVERS
As one of Uber's trusted insurance partners in the UK, Granite Underwriting offers simple, effective private hire cover designed with Uber partner drivers in mind.
We have a fully integrated insurance verification service with Uber for all Uber partner drivers to support getting you on the road as easily as possible. We also do this to support Uber in ensuring that partner drivers maintain insurance in accordance with their requirements.
Your customers do not need to take any further steps to activate this service and it is integrated as standard when the policy is set up.
Additional Benefits
We have a dedicated Uber product that gives great additional benefits, meaning:
Single vehicle customers receive a 25% reduction in their excess (comprehensive private hire policies only) for accidents that happen whilst you are driving on an UBER trip, provided that they report the claim within 12 hours and third-party details are provided where available.
Claims can be reported using our dedicated telephone number for Uber Partner Drivers.
We offer digital claims management for own vehicle damage claims.
Did you know…
Granite's single vehicle private hire insurance policies also cover drivers to deliver food with Uber Eats?
Uber Partner Drivers who are already insured with Granite Underwriting can carry out Uber Eats deliveries using their existing insurance.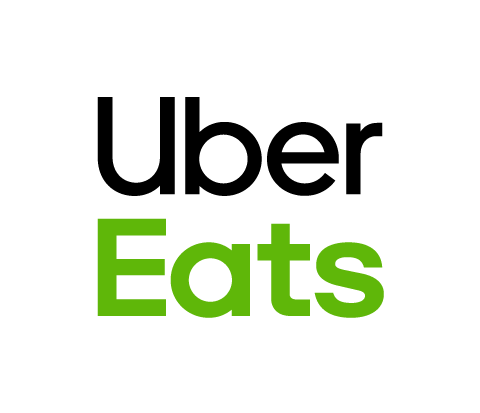 Changes to Policy
We will also notify Uber if your customers make a change to their vehicle, address, or if they cancel their insurance policy with us.
It is important to note:
Your customers must continue to upload their insurance documents to Uber in the normal way. Once Uber has approved their insurance, they will contact them.
Although we send updates to Uber when a change is made, or a policy is cancelled, this does not mean it will be approved. Uber will review the documents and let your customer know if there are any issues.
Granite Underwriting accepts no responsibility for any failure of this service, and it is your customers' responsibility to ensure all information is received by Uber.
Granite Underwriting is a trading name for Acorn Insurance and Financial Services Ltd.
Acorn Insurance and Financial Services Ltd is authorised and regulated by the Financial Conduct Authority (FCA) Registration number 311873.
Registered address: 98 Liverpool Road, Formby, Liverpool, Merseyside, L37 6BS
No. 01636368