Granite Underwriting supporting Uber Partner Drivers
Insurance for Uber Partner Drivers
As one of Uber's trusted insurance partners in the UK, Granite Underwriting offers simple, effective private hire cover designed with Uber partner drivers in mind.
We have a fully integrated insurance verification service with Uber for all Uber partner drivers to support getting you on the road as easily as possible. We also do this to support Uber in ensuring that partner drivers maintain insurance in accordance with their requirements.
Your customers do not need to take any further steps to activate this service and it is integrated as standard when the policy is set up.
Additional Benefits
Single vehicle customers receive a 25% reduction in their excess (comprehensive private hire policies only) for accidents that happen whilst you are driving on an UBER trip, provided that they report the claim within 12 hours and third-party details are provided where available.

Claims can be reported using our dedicated telephone number for Uber Partner Drivers.

We offer digital claims management for own vehicle damage claims.
Did you know…
Granite's single vehicle private hire insurance policies also cover drivers to deliver food with Uber Eats?
Uber Partner Drivers who are already insured with Granite Underwriting can carry out Uber Eats deliveries using their existing insurance.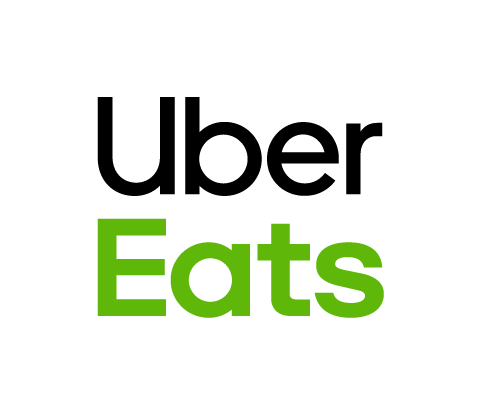 Changes to Policy
We will also notify Uber if your customers make a change to their vehicle, address, or if they cancel their insurance policy with us.
It is important to note:
Your customers must continue to upload their insurance documents to Uber in the normal way. Once Uber has approved their insurance, they will contact them.
Although we send updates to Uber when a change is made, or a policy is cancelled, this does not mean it will be approved. Uber will review the documents and let your customer know if there are any issues.
Granite Underwriting accepts no responsibility for any failure of this service, and it is your customers' responsibility to ensure all information is received by Uber.
What does Granite Underwriting do?
We are a specialist MGA who have been established since 1982 and currently place business in excess of £75m Gross Written Premium a year.
With our experienced team of underwriters and a flexible approach, we compete in areas of the market that more traditional insurers decline. Whichever of our specialist product teams you contact, we pride ourselves on taking time to understand the risk and provide you with exceptional service.
What insurance does Granite Underwriting like to underwrite?
We specialise in underwriting several niche areas of insurance, including:
Motoring convictions

Criminal convictions

Impounded cars

Fast food delivery

High-risk postcodes

Adverse claims history

Insurance cancelled or void
Chassis numbers

Nil No Claims Bonus

Comp, TPFT and TPO cover

Short-period policies

Inexperienced drivers

EU and international licences

Fleets from 5 vehicles upwards
What are specialist policies?
Specialist policies are insurance policies that are not typically covered by conventional insurers. They are also often referred to as niche insurance policies or non-standard policies. We are proud to specialise in this type of cover, allowing those who may be considered high-risk by other underwriting firms to gain access to the particular insurance that they may need.
The reasons that this type of cover may be considered 'specialist' are far-ranging, and the types of policy that we actively seek to underwrite are covered by in the section above. Rest assured that we will look to any potential cases on an individual basis, whether they are considered non-standard for a singular factor, or for a combination of multiple reasons.
How can I contact Granite Underwriting?
We are always keen to underwrite new business and are happy to answer any questions you may have. If you're having problems finding the right insurance cover for your clients, we can help. You can call Granite Underwriting on 0345 092 0701 and you will be put in touch with one of our skilled and experienced advisers.
Please visit the Contact page for further department contact details, including agency enquiries.
Follow us on LinkedIn for all of our news, updates and promotions.